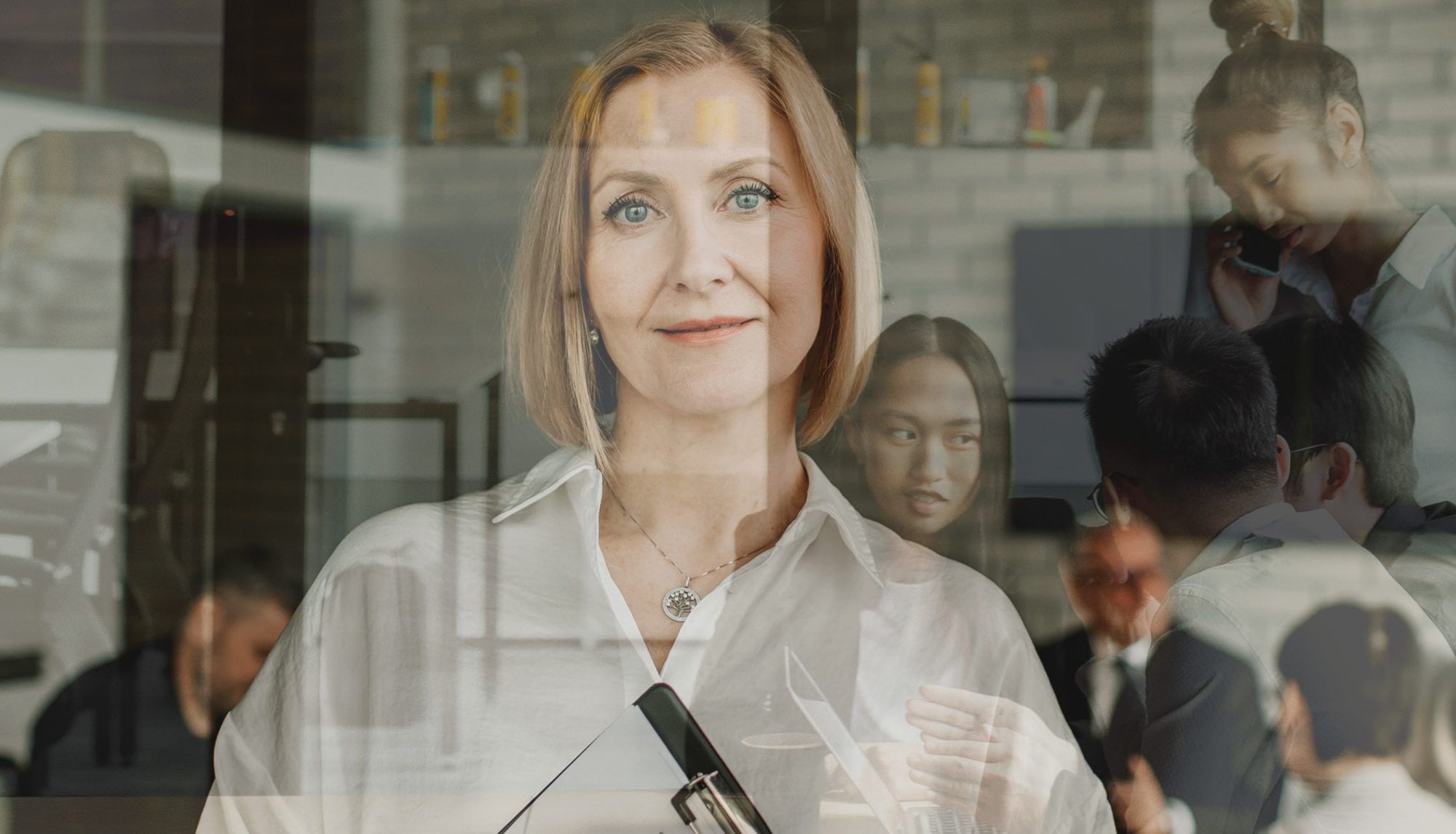 My Swiss Company ®
Formation and administration of a Swiss financial company
My Swiss Company establishes and manages financial companies for Swiss and international clients.
Switzerland is one of the world's most attractive countries for set up a financial company since regulations are liberal and the legal framework is stable.  A Swiss financial company is regulated by various laws such as the Swiss Code of Obligations (CO), the Swiss federal law on financial services (FinSA), the Swiss federal law on financial institutions (FinIA), the Swiss federal law on money laundering (AMLA) and the ordinance on financial institutions (FinOI)
Formation and administration services of Swiss financial companies
Swiss financial companies
Swiss financial companies are very active as financial intermediaries in the following fields:
Wealth management

Trustees

Financial advice for businesses and individuals

Advice in the field of insurance and pension funds

Services relating to factoring, credits and leasings

Securitisation services

Creation of structured products

Block-chain financial technologies such as crypto-currencies and crypto-assets

Para-banking services

Private banking services

Advisory services for mortgages/real property loans

Negotiation of precious metals

Negotiation of currencies

Credit cards
The procedure for incorporating a financial company is relatively simple and rapid. A Swiss financial company must be founded by a deed recorded by a public notary and the initial amount of capital is CHF 100 000. A board member or a director must reside in Switzerland. The company must then be recorded in the Trade Register. The liability of financial establishments and their organs is governed by the provisions of the Code of Obligations.
The FinSA law (inspired by the European regulation MiFID II) contains the rules of conduct that financial companies must respect towards to their clients and requires financial intermediaries to provide appropriate information and advice. Members of management must have the professional qualifications necessary for exercising financial activities and they are only able to exercise their activity in Switzerland if they are recorded in a register of advisers and if they have taken out a professional civil liability insurance or provided equivalent financial guarantees.
The FinIA Law fixes the requirements governing the activities of financial institutions with the aim of protecting investors and clients of financial establishments and ensuring the proper functioning of the financial market. The banks, securities traders, wealth managers and trustees are subject to the FinIA. In addition, depending on the amount of capital under management, special conditions as regards capital and qualified staff must be fulfilled.
Before beginning its activities, the financial company must also register with a supervisory body overseen by the FINMA (Swiss Financial Market Supervisory Authority) in order to be in compliance with the Swiss federal law on combating money laundering and terrorism (AMLA).  When establishing business relations, the Swiss financial company, as a financial intermediary, must verify the identity of clients, requesting documents in proof. These due diligence obligations are compulsory. Consequently, a qualified AMLA compliance officer and an AMLA auditor must be appointed.
Swiss financial companies file each year their financial statements with the tax authorities but the results are not made public.
My Swiss Company sets up and manages financial companies for Swiss and international clients Our experience in founding companies and bringing them into compliance with Swiss legislation, and in the administrative management of financial companies along with our network of top-ranking banking partners allows you to focus on what matters the most: the development of your financial activities.
Our services to Swiss financial companies
Setting up financial company in Geneva, Lucerne and Zug

Qualified member of the board of directors residing in Switzerland.

Legal services

AMLA compliance officer services

Opening bank accounts

Accounting and Taxes

Administrative management of human resources
Contact us to start your initial consultation now. We would be delighted to get to know you and define the next steps in your project.
T +41(0) 41 566 76 46 – Lucerne
T +41(0) 22 566 82 44 – Geneva