My Swiss Company ®
Fiduciary Services Provider in Switzerland - Geneva, Lucerne and Zug
Our high level of professional skills, our great availability, our rapid response and our flexibility of intervention guarantee you a perfect execution of the formation and administration of your company in Switzerland with the best price-quality ratio.

Our Services
Fiduciary Services in Switzerland : Company administration, accounting services, financial services, tax services, secretarial services, salaries, formation and establishment of companies in Switzerland (Geneva, Lausanne, Fribourg, Neuchâtel, Lucerne, Zurich, Zug), Swiss nominee director services, registered address services in Switzerland.
Administration services of Swiss companies
Administrative services are an essential element for any business or company setting up in Switzerland. These services are necessary to keep the company in good legal standing and in compliance with applicable laws, and to enable it to function optimally.
Swiss resident director and Swiss nominee director services in Switzerland
My Swiss Company offers Swiss resident director services and Swiss nominee director services for Swiss companies, Swiss holdings, Swiss branches, Swiss foundations and associations.
Tax representative for VAT in Switzerland
My Swiss Company can advise and represent you in the process of registering for VAT in Switzerland and preparing and sending quarterly VAT statements.
Services of formation and setting up of Swiss companies
My Swiss Company offers Swiss company formation, setting up and administration services in Lucerne, Zug, Geneva, Neuchatel, Fribourg, Lausanne and Zurich.
Formation and administration of a Swiss financial company
My Swiss Company establishes and manages financial companies for Swiss and international clients.
Formation of charitable foundations in Switzerland
If certain conditions are met, the procedure for creating a foundation can be simple and quick. The foundation must be set up by a deed executed before a notary and the initial capital amount is CHF 50,000 and must be earmarked for a special purpose.
Registered address services of companies in Switzerland
Registered address is a service that offers many advantages and benefits for companies wishing to set up in Switzerland.
Financial Advisory Services
Our service consists of providing a complete service, particularly focused on financial advice. To this end, we offer a range of services to meet the specific needs of each situation.
Fiduciary services in Switzerland: My Swiss Company supports you in the development of your business
Welcome to My Swiss Company, your trusted partner for the administrative and financial management of your business in Switzerland. We are a fiduciary specialising in advisory, financial management and administration services, and we offer a full range of services to meet your administrative and financial management needs for Swiss companies, foundations and associations.
In today's business environment, compliance and corporate governance are of paramount importance to all companies, whether local or international, large or small. That's why, at My Swiss Company, we offer fiduciary services from Switzerland to support you at every strategic stage of your company's development.
As a Swiss fiduciary services provider, we know that financial and administrative management is one of the most important aspects of your business. We are here to help you make informed decisions and grow your business by providing superior bookkeeping, tax preparation, payroll management, insurance management, financial planning, corporate administration and incorporation services.
Every company is unique and has different financial and administrative management needs. That's why we work closely with our clients to understand their goals and needs and provide them with tailored solutions that meet their requirements. We pride ourselves on having a team of experienced, multilingual professionals who are able to provide high quality services to a diverse client base, ranging from small businesses to Swiss and international SMEs.
We understand that running a business can be a complex task, which is why we are here to offer you reliable and effective support in all your strategic decisions. By working with us, you will benefit from personalised support and a superior service to meet all your business requirements.
Our Swiss fiduciary experts and agents are highly qualified and experienced in the field of administration, accounting, finance and taxation. We are therefore able to provide you with tailor-made solutions to meet the specific needs of your company, while complying with local and international regulations.
In addition to administration, accounting and tax services, one of the most requested services by companies in Switzerland is the incorporation and establishment of companies in Switzerland. Our experts will guide you through all the steps involved in setting up your company, from selecting the most appropriate legal form to registering with the relevant authorities, drafting the articles of association, opening your bank account and applying for work permits for management and employees.
At My Swiss Company we also understand the importance of long-term financial planning to ensure the stability and growth of your business. We offer customized financial planning services to help you achieve your short and long term financial goals.
Our expertise in payroll and business asset management allows us to offer you tailored solutions to meet your specific needs. We can help you manage your cash flow effectively, and keep your accounting and tax obligations under control to minimise your risk.
At My Swiss Company we pride ourselves on providing you with the highest quality fiduciary services in Switzerland. We are here to help you achieve your financial goals, whatever your industry. If you are looking for a professional and reliable company to help you with the administrative management of your finances, please contact us to discuss your needs and get a personal quote. We will be happy to help you optimise your administrative and financial management and support you as your business grows.
In addition to our fiduciary services, we also offer complementary services such as advice on pension and business insurance management, legal services and advice on tax law. Our staff will be your professional partners in providing comprehensive solutions for all your administrative, financial and business management needs.
At My Swiss Company, we are committed to providing efficient and cost-effective solutions to meet your specific business needs. We believe that our proactive approach is what makes us an ideal partner for your business. We are here to help you succeed in the Swiss market and achieve your business goals with confidence.
We are a trusted Swiss fiduciary company that offers superior services to meet your administrative and financial management needs. Whether you need bookkeeping services, payroll management, asset management, financial planning, company administration, company incorporation, or to set up your business in Switzerland, we are here to help you achieve your goals.
Please contact us to find out more about our fiduciary services in Switzerland and how we can help you achieve your business goals. With My Swiss Company, you can be sure that you will receive the highest quality support to make your business a lasting success.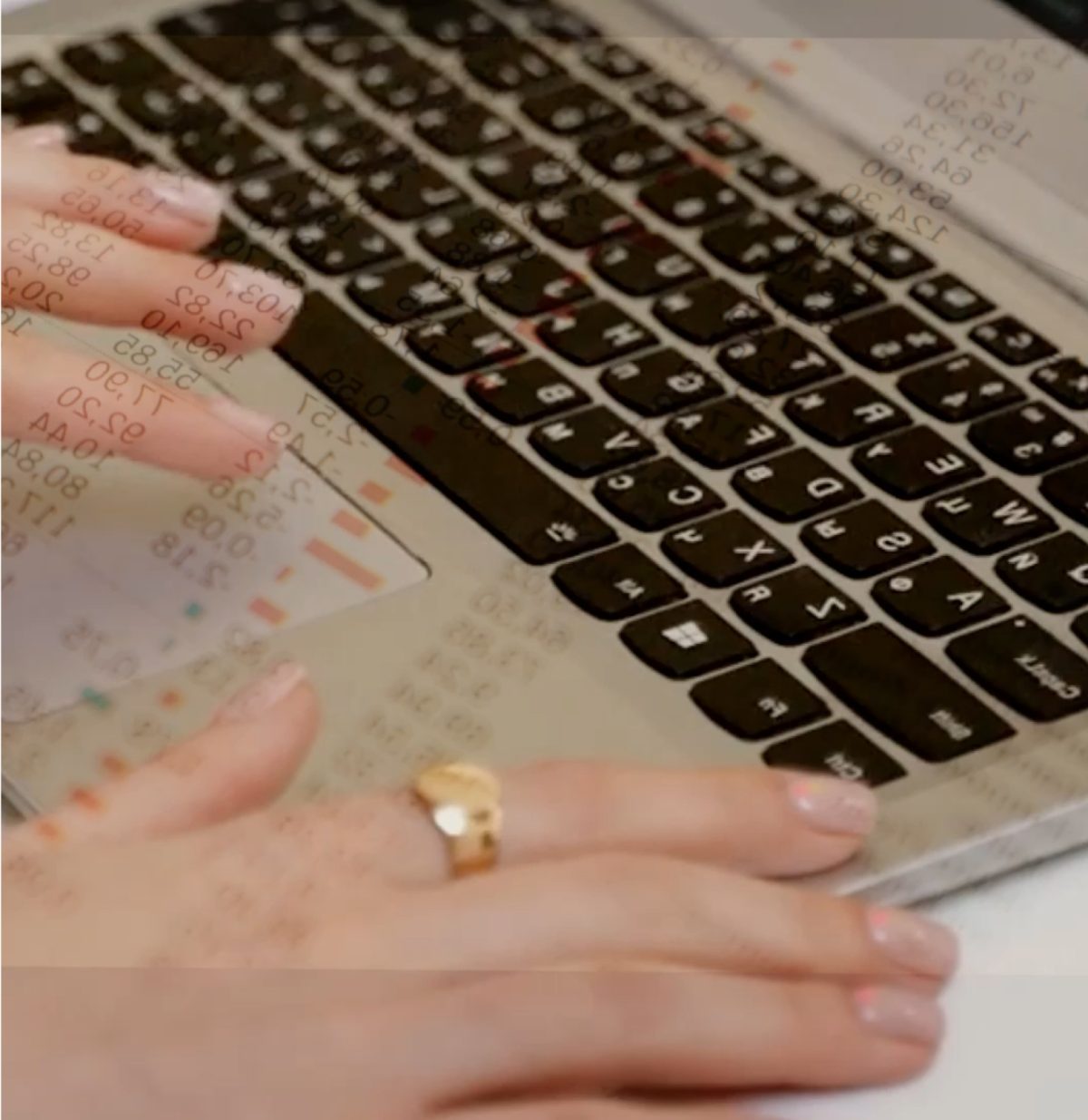 Reviews
Très bon service. Personnel très serviable. Excellente valeur.
Tout une compétence, un professionnalisme et des conseils approprié a vos besoins. Une écoute et du sérieux.
We have been working with Swiss Financial Company for a long time and it is the right business partner for supporting our business in Switzerland, glad to find them! We have been dealing with Mr. Andres and his team, for various engagements related administrative, legal and financial srvices and we continue to be thoroughly impressed by their professional approach, prompt support and quality deliverables. Professional and trustworthy!
Je voudrais recommander cette entreprise à tous. Qualité, professionnalisme, hautes qualifications - c'est tout ce que vous trouverez ici.
J'apprécie grandement mon expérience avec SFCT et recommande de travailler avec SFCT et Andres Taracido !
Andres Taracido and his team have helped us navigate through everything to do with our company including incorporation, accounts, pay roll and general queries. If you are not familiar with the Swiss system, his company is a must to assist you.
Je suis plus que satisfait de ma relation avec ce cabinet.
Très professionnel fiable et digne de confiance !
Swiss Financial Company & Trust SA est un partenaire précieux pour ceux qui souhaitent déployer depuis la Suisse des activités commerciales en Suisse, en Europe et dans le monde.
La meilleure société financière.
Contact us to start your initial consultation now. We would be delighted to get to know you and define the next steps in your project.
T +41(0) 41 566 76 46 – Lucerne
T +41(0) 22 566 82 44 – Geneva